In Ureshino, the southwestern mountainous region of Saga Prefecture, there is a farmer who has been growing tea without agrochemicals for more than 40 years. As a tea farmer who has continued for over 100 years, Ota family grows about 10 tea cultivars in the mountains that are 150-500m above sea level, and produces tea at their own tea factory adjacent to their house.
We visited Ureshino to support Mr. Yusuke Ota, during the period that the season of picking of new tea begins. As we understood the hardships of growing healthy and delicious tea without relying on agrochemicals, we hope that everyone will know that through this blog.
Ureshino is a popular hot spring resort known for its skin-beautifying effect, surrounded by quiet mountains. Time goes by slowly there, and the people in the town are all calm and kind. This area is close to Nagasaki, which has been a gate of exchange to foreign countries since the Edo period and has developed not only tea but also porcelain, confectionery, and high-quality food culture favored domestically and internationally as a post town of Nagasaki Kaido (Road in Japanese).
The mountainous areas of Ureshino has a wonderful environment for tea cultivation, such as the difference of temperature between day and night, gentle wind and moderate humidity of the morning fog. On the other hand, the efforts that are required for agricultural works including transportation of people and goods at the sloping land with high altitudes cannot be compared to the ones at flat land. It is difficult to use a large machine in a farm where their predecessors have leveled the ground by masonry. Therefore, many of the works must be done manually.
Yusuke's father had strong doubts about an agricultural method with usage of a large amount of agrochemicals because of his own experience of severe agrochemicals poisoning. So, he has adopted an agrochemicals-free farming method since 1987 with a belief in the power of Ureshino's land and the vitality of tea trees. At that time, the information on agrochemicals-free farming was very limited. However, he overcame a lot of hardships and found the unique method of soil creation.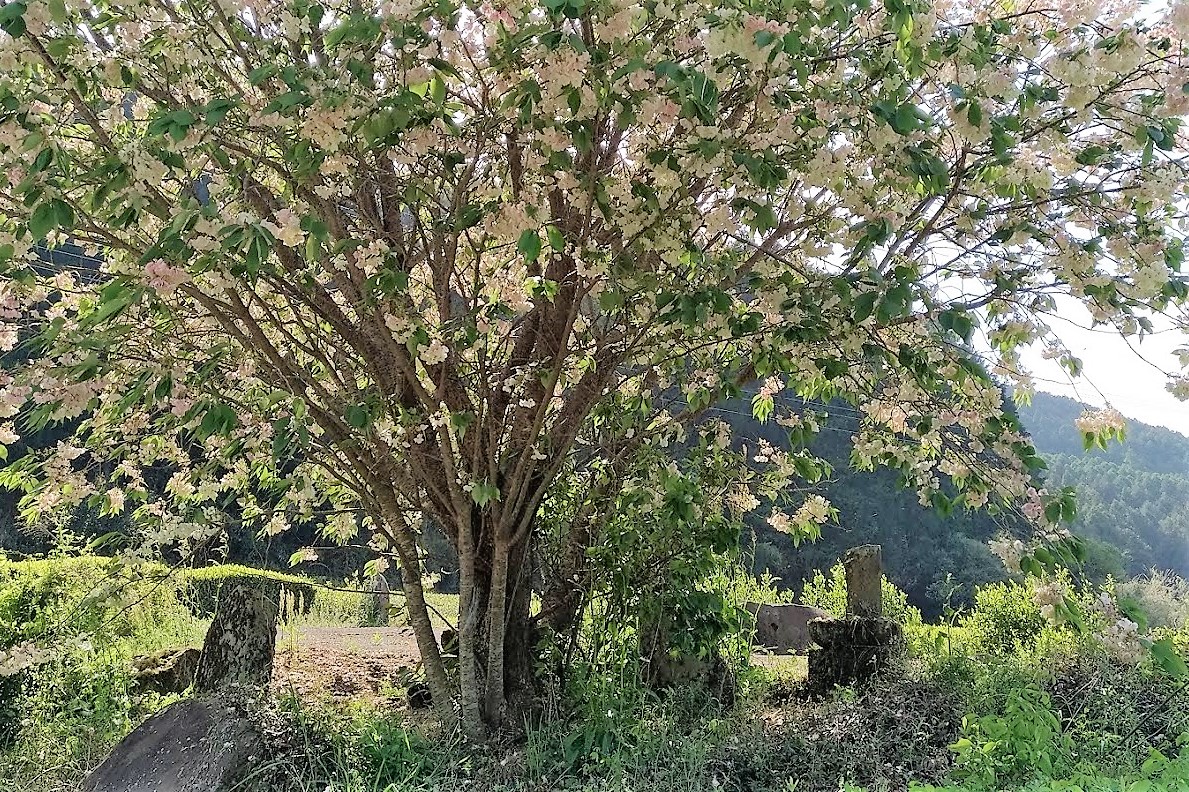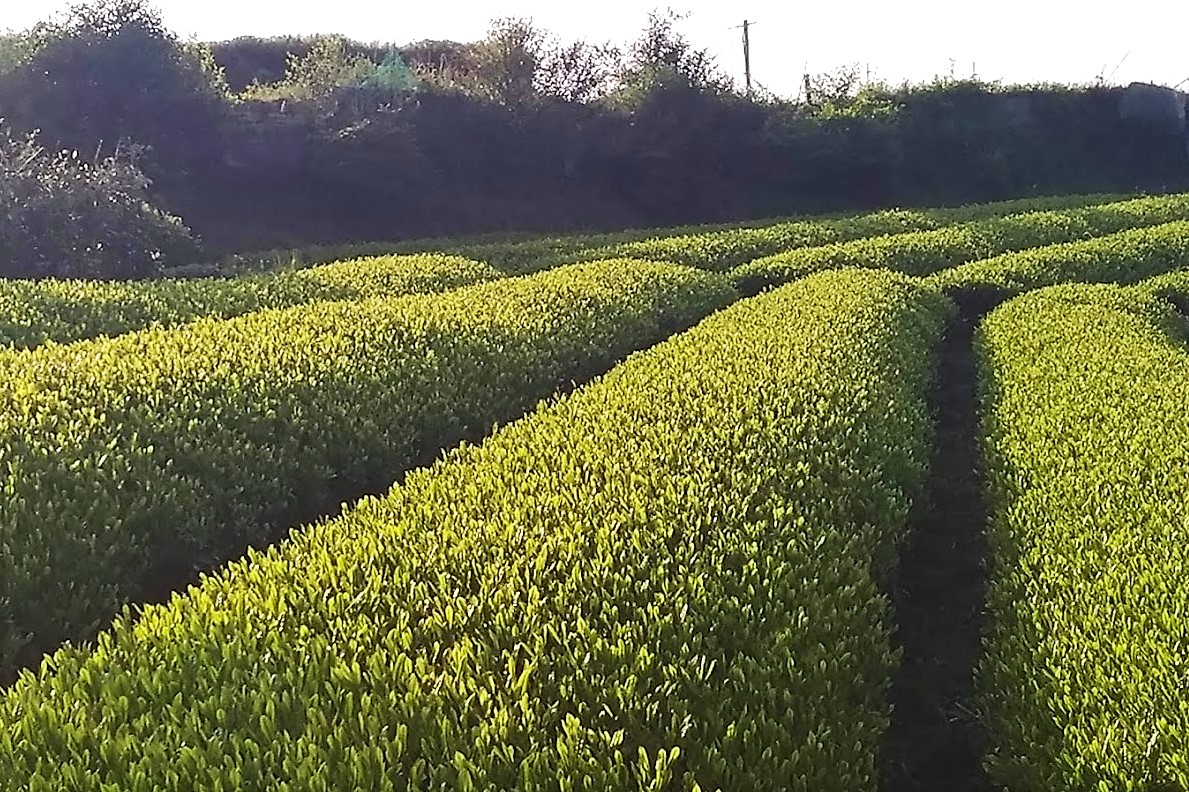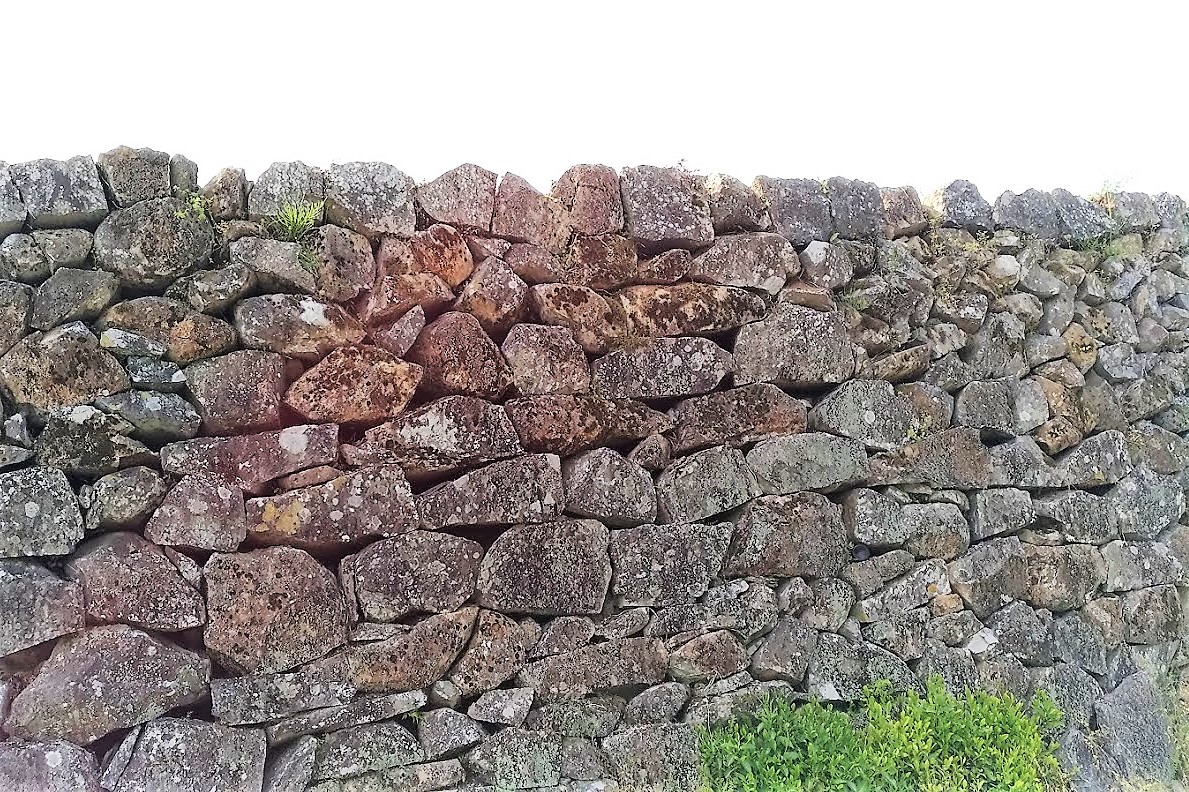 Ota family's tea field is a paradise not only for tea trees but also for weeds. It is necessary to thoroughly remove weeds before tea picking, and this process is carefully done by human hands to avoid any damage to tea trees and leaves. We engaged in the weeding removing and we were impressed by the fact that a wide variety of weeds and insects such as ladybirds are alive and lively in the field. Viper(Mamushi in Japanese)had also shown in the bush. Although this weeding itself is extremely exhausting for us, being in
the environment where various creatures lively coexisted gave us a sense of purifying our mind.
The weather forecast for the next afternoon was rain, we started picking new tea from 7 am in the morning. The tea picking was carried out in the terraced fields that are less than 10 meters wide, and the picked tea leaves were skillfully collected and transferred to the tea factory. The scent of the freshly picked tea leaves was mysterious and it was a scent that I had never scented before. It had both the unique sweetness of the tea and special freshness that cannot be expressed in words. The scent calms down one's mind all at once.
As forecasted, it began raining heavier from around noon, and in the afternoon, tea production was carried out at the tea factory as planned. This time, it was to process the newly picked "Saemidori" cultivar to the steamed tama-ryokucha (a special curved shape green tea). It started from stopping its enzyme activity in the fresh tea leaves by steaming. Ota family's steaming method is full of their commitments. With the moderately pressurized steam, it can be completed in a shorter time than usual. This could pull out the sweetness firmly while keeping more of the scent component. After that, processes such as rolling, drying, and sorting are performed. Yusuke concentrated his whole attention on all the processes and took every single process very carefully while feeling tea leaves to make sure of its conditions.
We would like to express our gratitude to everyone from Ota family for accepting us at even such a busy season for tea farmers.
We will release new tea from May. Please relish "shincha" (the newly picked tea) that is full of Ota family's spirit, who commits to the agrochemicals-free tea cultivation in the land of Ureshino. It will calm both your mind and body.